From the Head of School
Foothills Community Christian School is truly a great school. My experience reflects what many others have experienced at FCCS, that our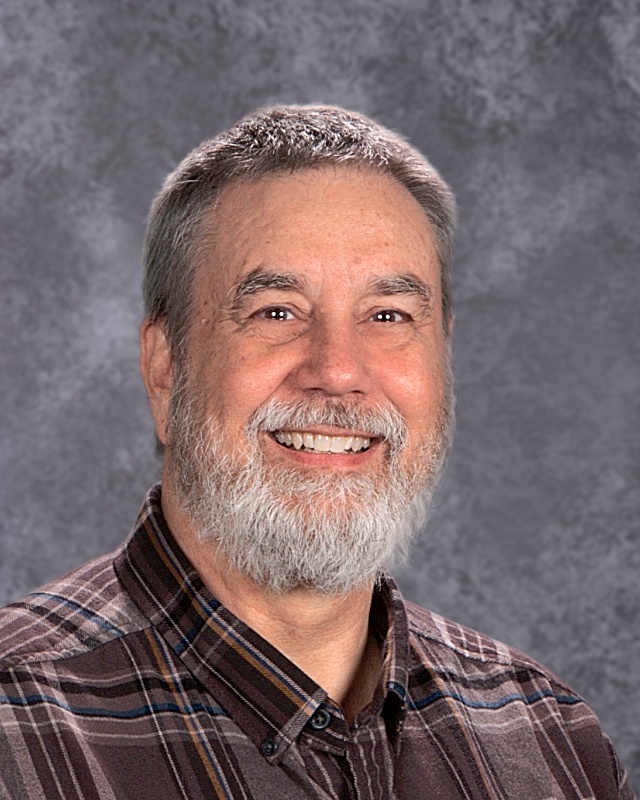 God is blessing us with awesome teachers.
The FCCS teachers truly love the students! The evidence of this love is by the manner in which they challenge the students to dream great dreams, discipline the students in a way that builds strong character, impart the God-given strength to face adversity, provide the freedom that allows them to be children and young people, train them in wisdom to make right decisions, model a Christ-likeness that establishes a foundation of confidence in an uncertain world, and they accept the students unconditionally.
What do we offer that is distinctive? We offer the opportunity for students to know Christ and make Him known. The basis for our education is truth. We believe that if Christ is Truth then truly teaching the next generation to see the world through His eyes is beyond protecting our young people but providing them the worldview and education necessary to act on the cutting edge of the future.
Foothills Community Christian School is truly is a great place for your child and young person. We invite you to check us out.