About our Program
Our Pre-Kindergarten program is designed as a full day program for children ages 3 and 4. Throughout the year, students are equipped with a solid foundation in their faith which prepares them for daily Bible classes and weekly memorization beginning in Kindergarten.
We offer a full day program 5 days a week. Class times are 8:30am to 3pm and class size is limited to 16 students.
2023-2024 Tuition Rates
5 Day Program $2,995
Application Fee* $ 75
Enrollment Fee* $ 300
Click here to download a full tuition and fee schedule.
*Application and Enrollment Fees are non-refundable.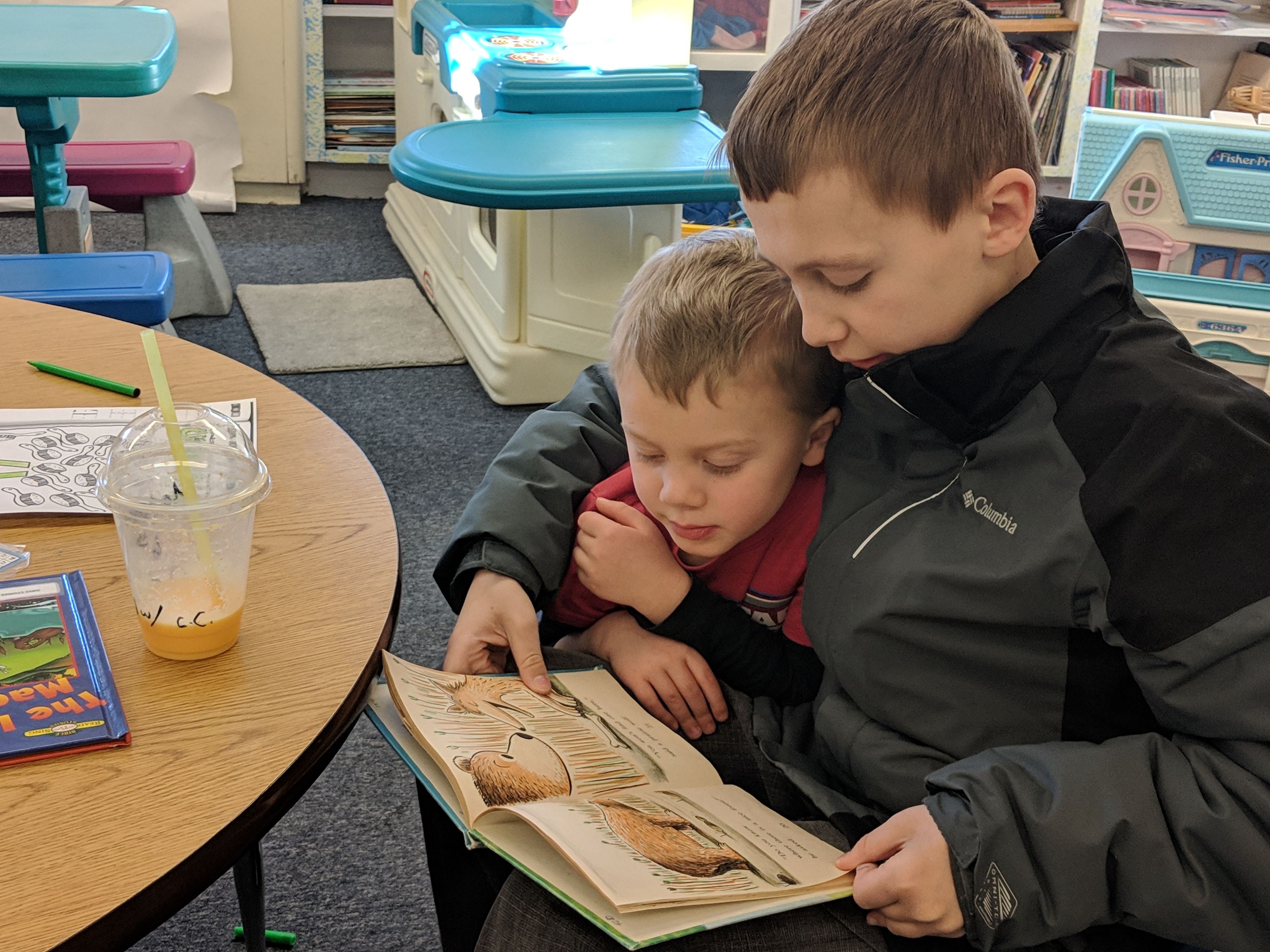 Curriculum Overview
Zoophonics - This portion of the curriculum helps students learn all the letters of the alphabet by linking animals to letter sounds.
Beginning Math - Emphasis is placed on learning numbers and one to one correspondence. Patterns, sorting, and calendar activities are utilized. Students learn to write numbers 1-10.
Music - Singing is part of each day and is utilized to teach many concepts. Children are involved in several programs throughout the year such as Grandparent's and Veterans Day and our annual Christmas Concert.
Science - Children study animals, magnetism, sink or float, and other basic concepts.
Art - Students make a variety of craft projects many of which are linked to letters, numbers, the seasons, and some of the Bible curriculum.
Readiness - Children learn how to act as a group and learn skills such as listening and visual discrimination. They learn to write their name, how to hold their pencils, and practice cutting with scissors.