Paver Project
The slope of our front lawn is creating water drainage issues. As a result, we deal with water leaking into the building and our computer lab at various times throughout the year. The scope of the project will include repair of the negative drainage and replacing the impacted lawn area with a patio.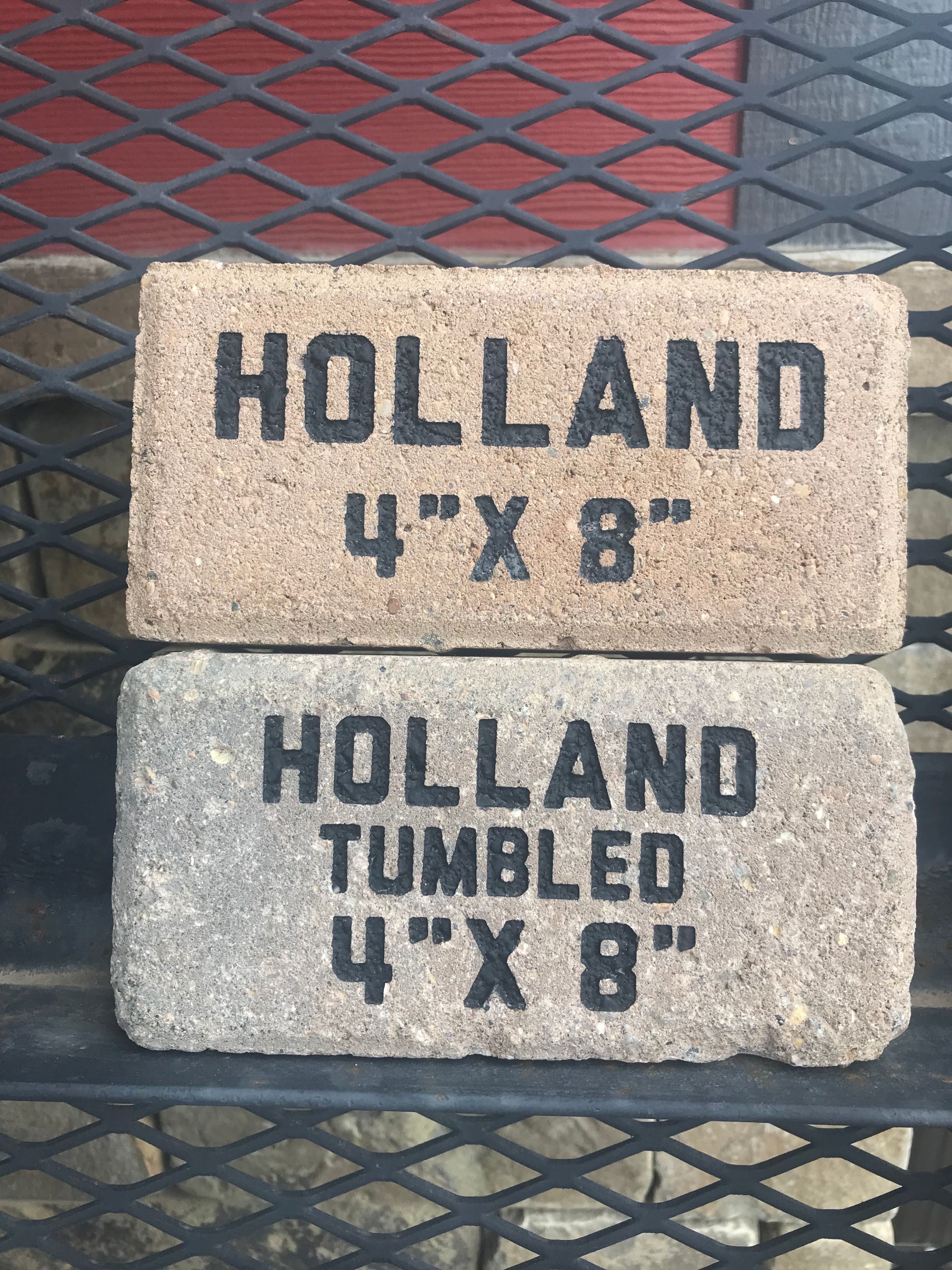 To fund the project, we are providing the opportunity for students, families, alumni and friends to purchase engraved bricks which will be included in the patio. This is a great way to remember or honor a loved one! Other ideas include alumni purchasing bricks to commemorate their graduation year, celebration of MCAA Championships or a variety of other milestones.
Pavers are $100 each and can include up to 3 lines with 14 characters per line. Font size will vary by brick pending the number of characters.
Rocky Mountain Hardscapes will be completing the project and has graciously provided a significant in-kind donation to get us started. The first round of brick purchases is now complete. Please stay tuned for updates on our project and future opportunities to reserve your brick.
Construction is currently scheduled for November 2019 pending weather.
FAQs
Can I order multiple bricks in one transaction?
Unfortunately, the answer is no. The system requires individual orders for bricks but families can purchase as many bricks as they would like. They just have to be processed one at a time which helps ensure proper spelling for the bricks.
Can I purchase a brick in the office?
We have a computer near the front office that can be used to personalize and pay for a brick. At this time, we are not taking hard copy brick orders.
I don't have a credit card and really want to order a brick. How can I do that?
Who should buy bricks?
Bricks are a great way everyone to participate in the Renovation Campaign. Examples of groups who may want bricks include graduating classes, alumni, families and friends. Bricks can also be reserved to commemorate highlights and special moments including state championships, special awards and more.
What color are the bricks?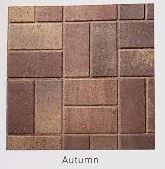 Our families participated in a vote to determine the color of the brick to be used in the patio and the winning color was Autumn!