What do you do when you find something that works? You keep doing it. You fine-tune it and make it better. You DOUBLE DOWN by strengthening your commitment to it.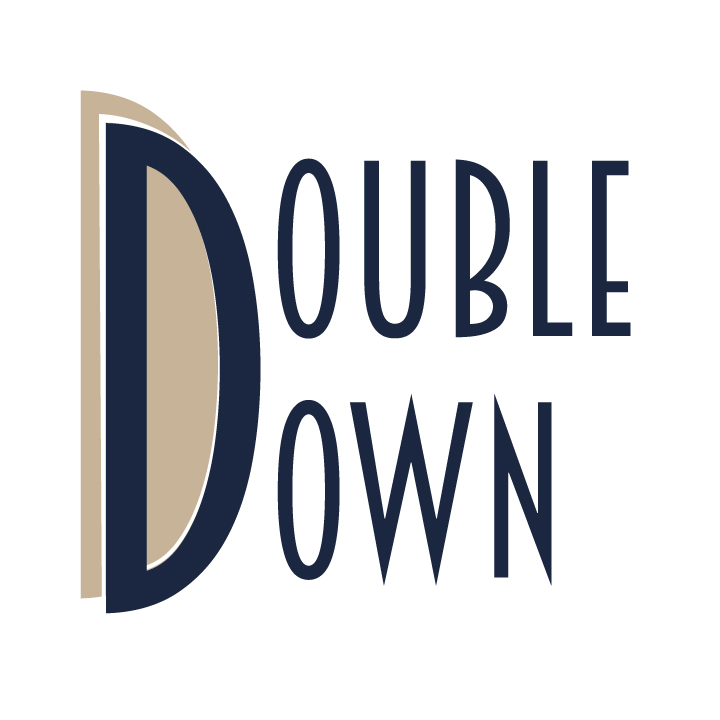 That is what we are doing at Foothills! We are Doubling Down in our focus to better equip and educate our students. We are updating our facility, strengthening our curriculum, and challenging our students to be difference-makers in our world. They are learning to think critically within a Biblical worldview and to serve others around them even in the midst of a global pandemic.
Will you DOUBLE DOWN in your support of Foothills this year?
FINANCIAL - Will you partner with us by providing a year-end gift and DOUBLE DOWN by becoming a monthly donor in 2021?
Online Gifts must be received by 11:59 PM MST on December 31 to be tax-deductible for the 2020 year.
Gifts mailed to us at 2210 5th Ave N, Great Falls, MT 59401 must be post marked by December 31, 2020 to be deductible for 2020.
REFERRALS - Will you share Foothills with those in your circle? Remind friends, family, and community members that there is a choice in
children's education and it is financially accessible!
VOLUNTEER - Will you consider joining us as a volunteer helping in our classrooms, substitute teaching, or using your gifts to connect with
our students?
PRAYER – Will you commit to praying for our students, teachers, staff, and faculty? While all other ways of support are important, prayer is what will continue to sustain our school.