Community involvement is important for our students and for our community. From time to ti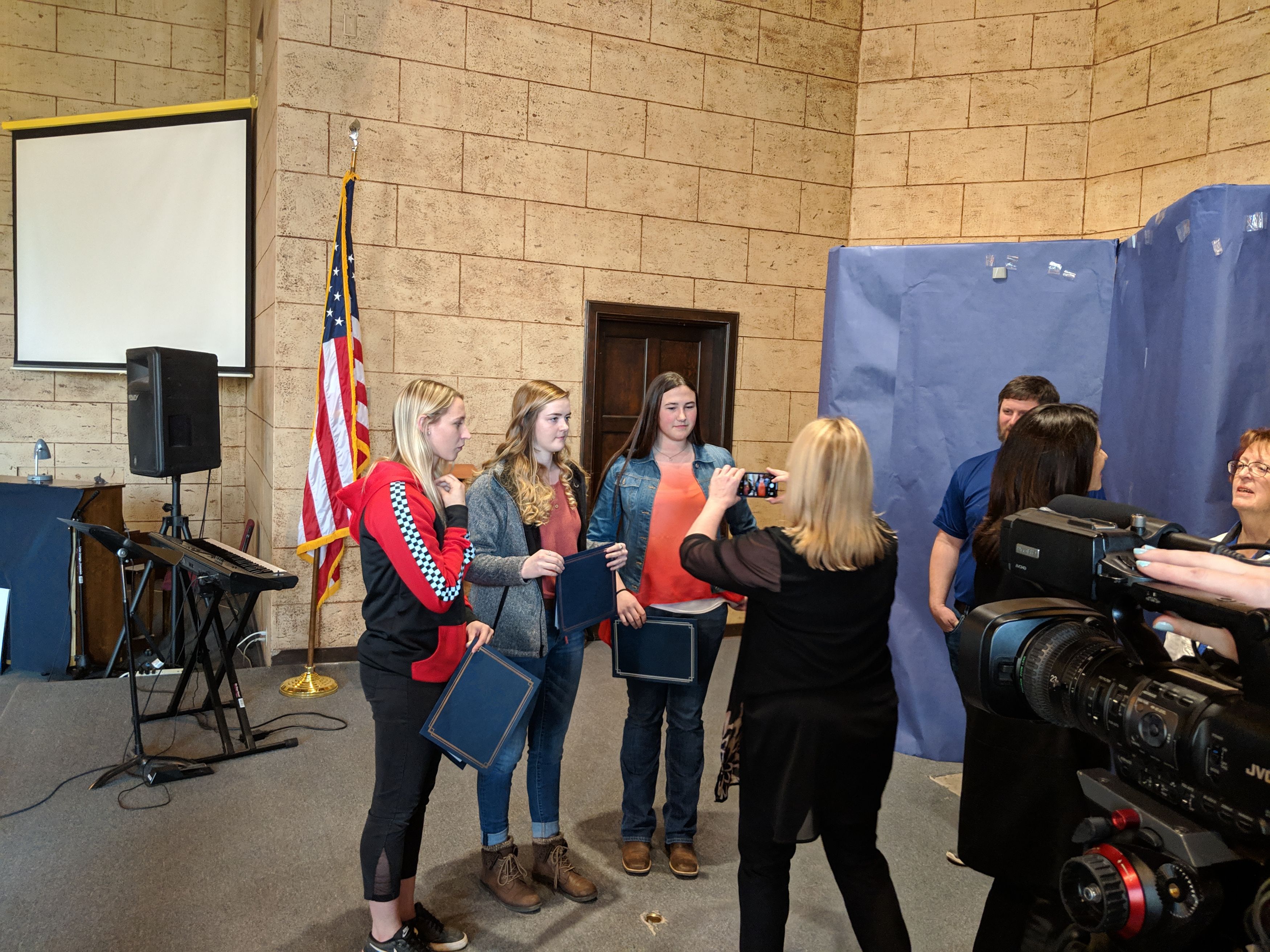 me, Foothills is featured in the news for our work in the community, for outstanding achievements of our students, or to promote upcoming events at our school. You can check out headlines from the past few years by clicking the links below.
If you find a story we missed, please email it to advancement@foothillschristian.org so we can share it here.