Join us for our Annual International Day Celebration!
The International Festival is a recognition of God's creation of the diversity among peoples. It is a celebration of world cultures. Music, dances and food from around the world get together to acknowledge and honor diversity.
**Due to the COVID-19 Crisis and our transition to remote learning, our 2020 event is being cancelled.
We look forward to the return of our event in the Spring 2021.
In addition to music and dance, the event includes drama and art elements and international cuisine! Under the direction of Ana Micheli, students perform in celebration of world culture and diversity.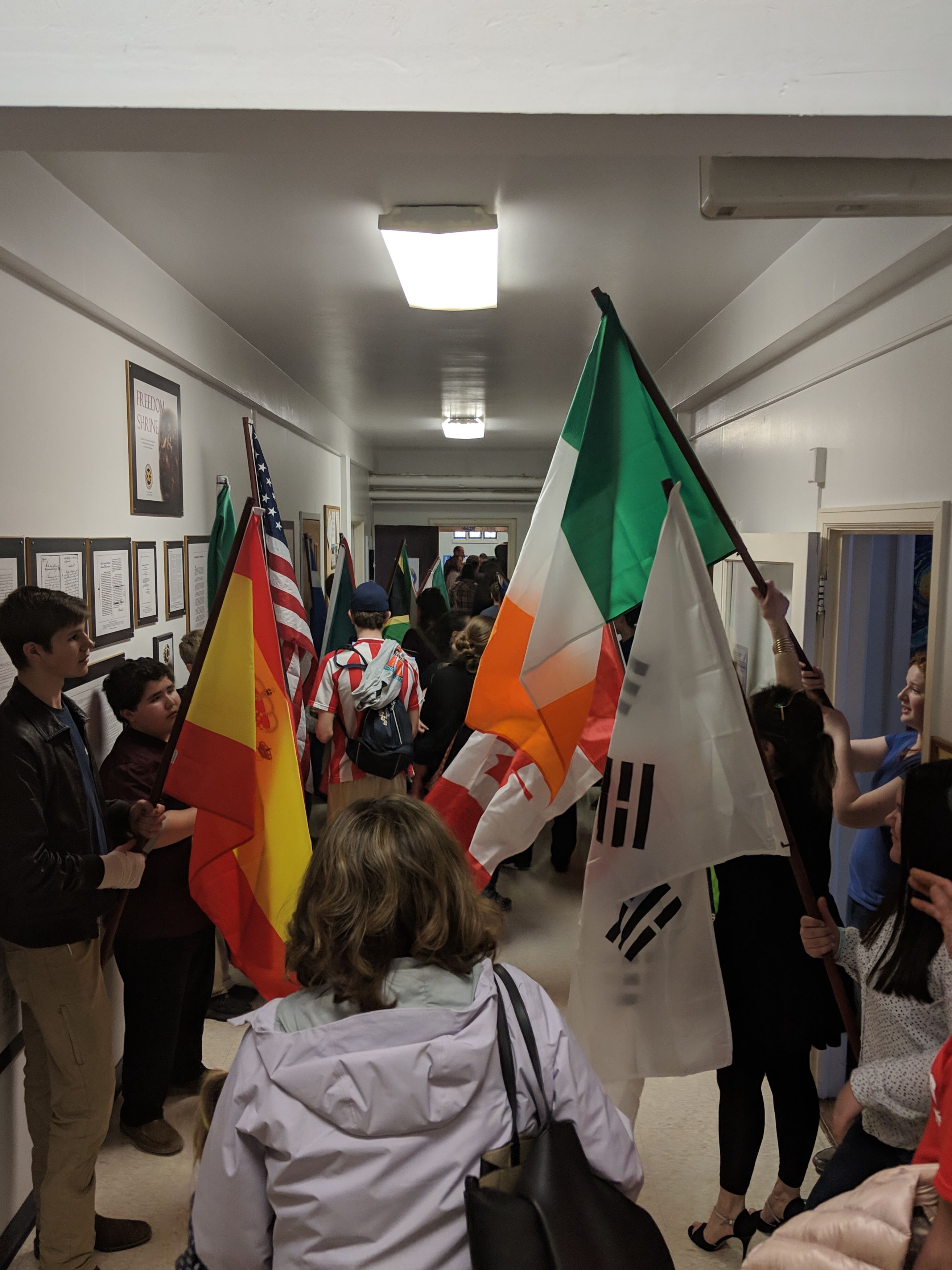 Our 2020 celebration has been canceled.
We would like to thank the Great Falls Advisory Commission on International Relationships (ACIR) for their sponsorship of our inaugural event in 2019 and continuing support in 2020 and 2021.
Volunteer and Partner Opportunities
Cuisine
We are looking for partners to assist with providing ethnic food samples from around the world.
Logistics
Setup, cleanup and event logistics are all areas we can use help for this year's event.
Informational Booths
If your family, group, or organization would like to set up an informational booth during our fair, we would love to have you. One of our goals is to provide information for our guests and help our local community to connect to the global community right here in Great Falls.
Performers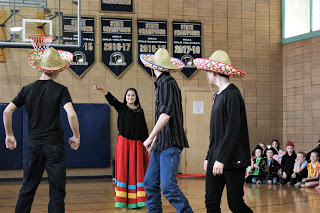 As the program is finalized, there may be opportunities for performances to represent various world cultures.
If you are interested in helping with any of these needs, please contact Mrs. Ana Micheli at amicheli@foothillschristian.org or by calling 406-452-5276.