Scholarship Opportunities
By submitting an application to the LEARN Scholarship program, families and students are automatically reviewed to determine their eligibility for each of the following programs and awards.
LEARN SCHOLARSHIP
Foothills overseas and administers our LEARN Scholarship program. Named after our 5 core values, the LEARN Scholarship was initiated in the Spring of 2015 and is privately funded by donors who want to assist families in attending Foothills. Donors are provided the opportunity to determine eligibility criteria for applicants which may include financial need, academic merit, service, etc. Family expenses, along with family size and family income may be determining factors. LEARN scholarships range in value but normally do not exceed 50% of the cost of the annual tuition. The number of LEARN scholarship awards varies per year.
Within the LEARN Program, we proudly offer two privately funded memorial scholarships.
Deputy Dunn Scholarship
This scholarship was established in memory of Cascade County Deputy Joseph Dunn who was killed in the line of duty on August 14, 2014. The Dunn Family was part of our Foothills Family and we are grateful to honor the family and Joe each year with this award. Law Enforcement families are given first preference for this award. Single income families are also considered each year. Awards vary each year based on donor funds directed toward the scholarship.
Isabella Stone Memorial Scholarship
The Isabella Stone Memorial Scholarship has been established in memory of Isabella Stone. Isabella's life touched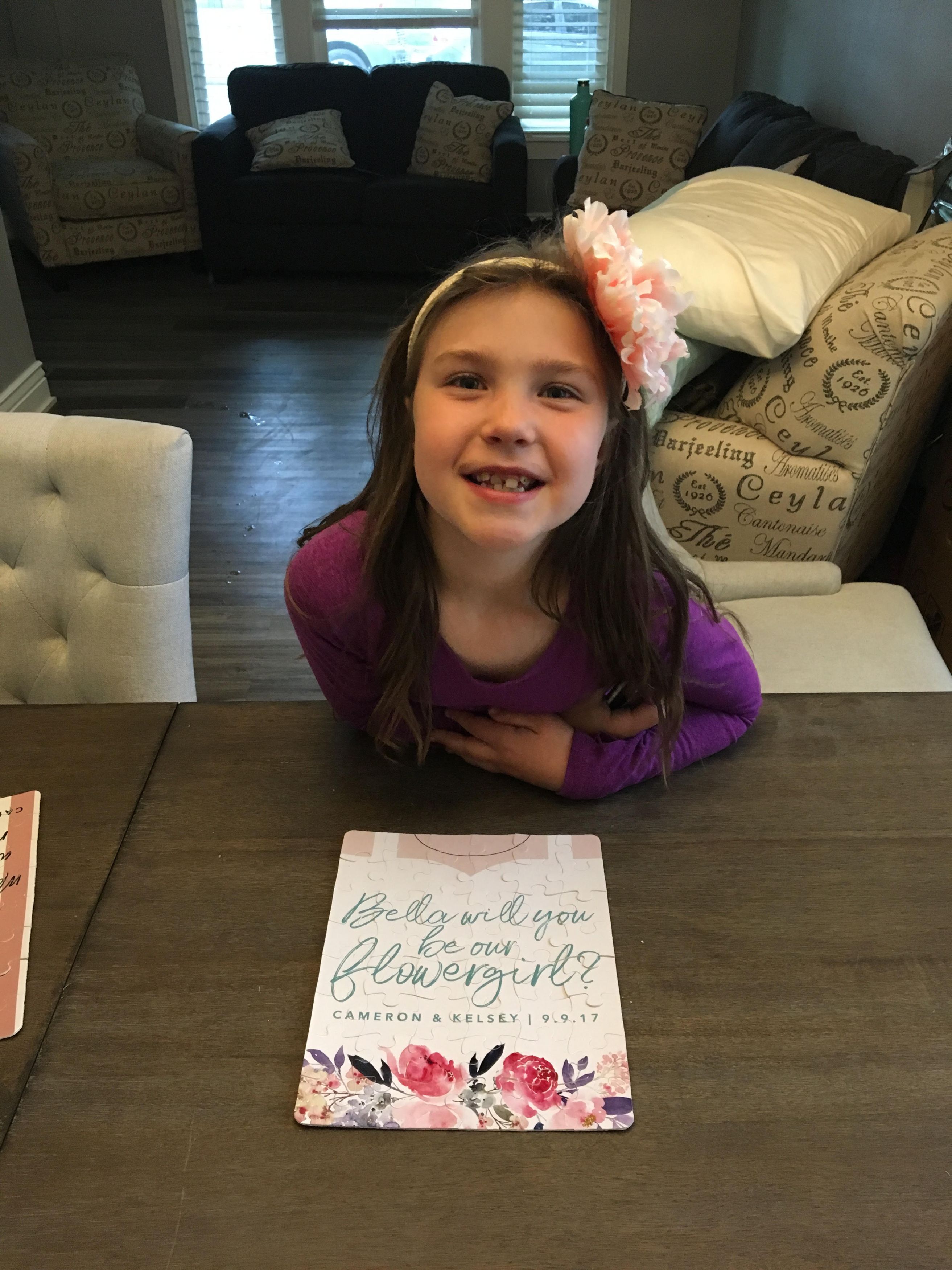 many people and she was a born leader. Funding varies each year based on donor funds directed toward the scholarship.
This award is available for new and returning students who demonstrate successful academic performance and exemplify the core values of Foothills with their actions. This award is not given solely on the basis of financial need.
The Stone Family reviews preliminary candidates and assists in determining award recipients and scholarship amounts.
Additional Scholarship Programs
Families who qualify for either of these scholarships are notified and provided additional information on how to submit applications.
The ACE Scholarship program is privately funded by generous donors who strongly believe that parents should have a choice in choosing the best educational opportunity for their children. ACE scholarships are based solely upon family size and family income. These scholarships can cover up to 50% of the cost of the annual tuition and are renewed annually provided the family meets income requirements. Currently, ACE Scholarships are up to half tuition and range between $2000 and $4000 per student. The number of ACE scholarships is limited and interested families can apply for the LEARN Scholarship and ACE in the same application portal through FACTS Grand & Aid. The deadline to apply for 2023-24 ACE awards is April 30, 2023 and award notifications are made directly from ACE.
For more information on ACE Montana Scholarships, visit https://www.acescholarships.org/become-a-scholar/montana/or view the ACE Links on this page with step-by-step instructions how to submit your application.
Deloris M. Russell Scholarship
The Deloris M Russell Scholarships is for current students. The family of Deloris M. Russell has established a merit scholarship awards program for students enrolled at Foothills Community Christian School. Mrs. Russell held an interest in setting higher life standards for children, and challenging youth to meet their goals.
Scholarship awards have been given annually since the year 2000, totaling more than $30,000 in funding for Foothills students. Three scholarships are awarded each year. The scholarship can be awarded to any combination of a sophomore, junior, or senior level students. The scholarship award is $800 per student. In the case of sophomores and juniors the scholarship is applied against FCCS tuition. In the case of seniors, the scholarship is paid to the college the senior will be attending.
Guidelines for the awards are as follows:
Students enrolled at FCCS on or before October 1, and have contiguous enrolled through May 1 are eligible.
The administrator of Foothills Community Christian School shall appoint a committee of no less than three persons to review and select finalists. The administrator may be a member of the committee.
Criteria for the awards are based upon improvement in the following areas:
Academic achievement
Exemplary leadership qualities
Citizenship and character
Spiritual growth and maturity
Awards are determined by Foothills administration and teachers and recipients are notified each spring during the High School awards ceremony.