High school juniors have an opportunity to participate in a missions trip. For several years, our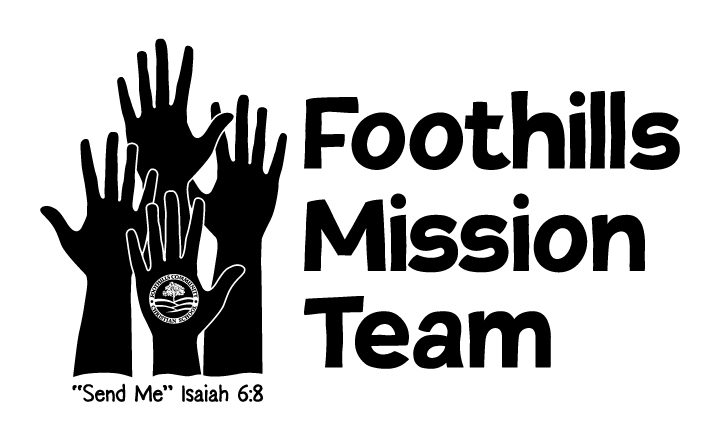 team partnered with 3:18 Ministries and assisted in their work in Southern Arizona. In 2019, our team partnered with Trek-X where they served in the Dallas, TX area and assisted the refugee population. To learn more about their trip, you can visit the Trek-X page and their Mission Team Blog.
2020 trip dates are not yet finalized.
If you are interested in learning more about our Mission Team or providing assistance for future trips, please contact us at 452-5276.