Our Program
Our Elementary Girls basketball program is available for young ladies in grades 3-5 and sometimes grade 6. Our focus is to teach the fundamentals of basketball and a basic understanding of the rules of the game. The Elementary season is early in the fall with practices starting in late August and the season ending by mid-October.
Please utilize the main calendar or Foothills App for game schedules.
Meet the Coaches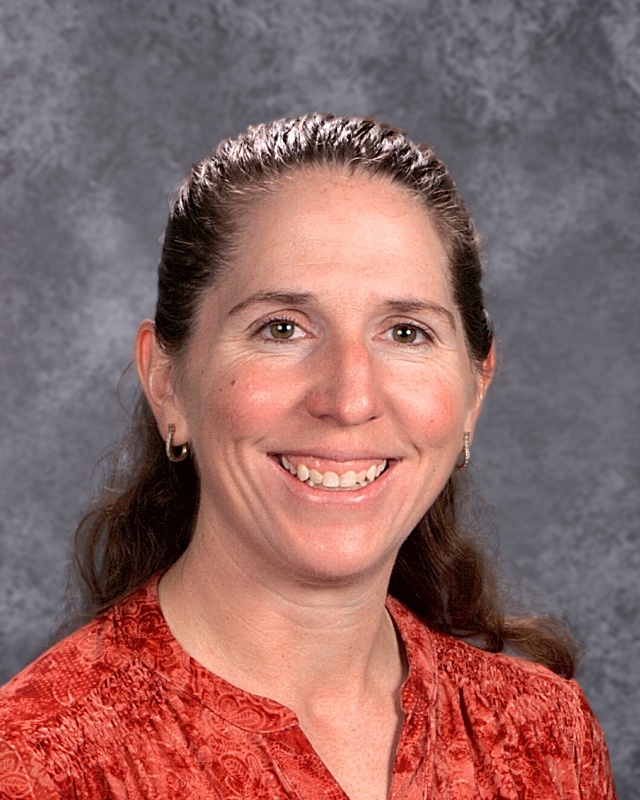 The 20120season will be the fourth with Mrs. Koteskey as the Elementary Girls Coach. Coach Koteskey played collegiate basketball at the University of Providence (University of Great Falls) and, for then nationally ranked, Otero Junior College (OJC) in La Junta, CO.
Coach Koteskey believes in the importance of skill building at a young age and her goal is to teach the fundamentals of the game for the girls to build on as they progress through our basketball program.