Parent Teacher Fellowship (PTF)
The Parent Teacher Fellowship (PTF) is the Foothills version of a PTA or PTO that you might see at a public school. Our PTF meets monthly with a focus of improving and supporting parent and teacher relationships. PTF plans and organizes several activities throughout the year including the teacher and staff Christmas party.
To raise funds for teacher support, the PTF operates the school store and the School Grounds Coffee Shop each Friday morning.
Watch the school calendar and app for upcoming PTF meetings and how you can participate. All families are encouraged to connect with the PTF! It is a great way to support Foothills teachers and get to know other parents and families.
School Grounds Coffee Shop
School Grounds Coffee is a volunteer run coffee stop in our building. PTF and other volunteers oper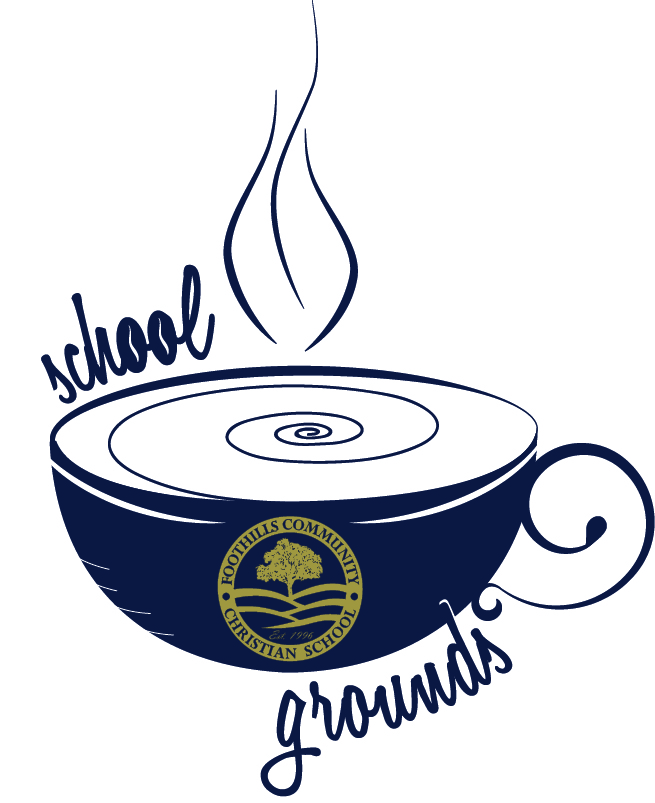 ate the coffee shop to raise funds to support teachers. Volunteers are always needed to help make coffee, take orders, and deliver to students and teachers. Barista training is held each year.
Contact a PTF member or stop in on Friday mornings to learn how you can help.