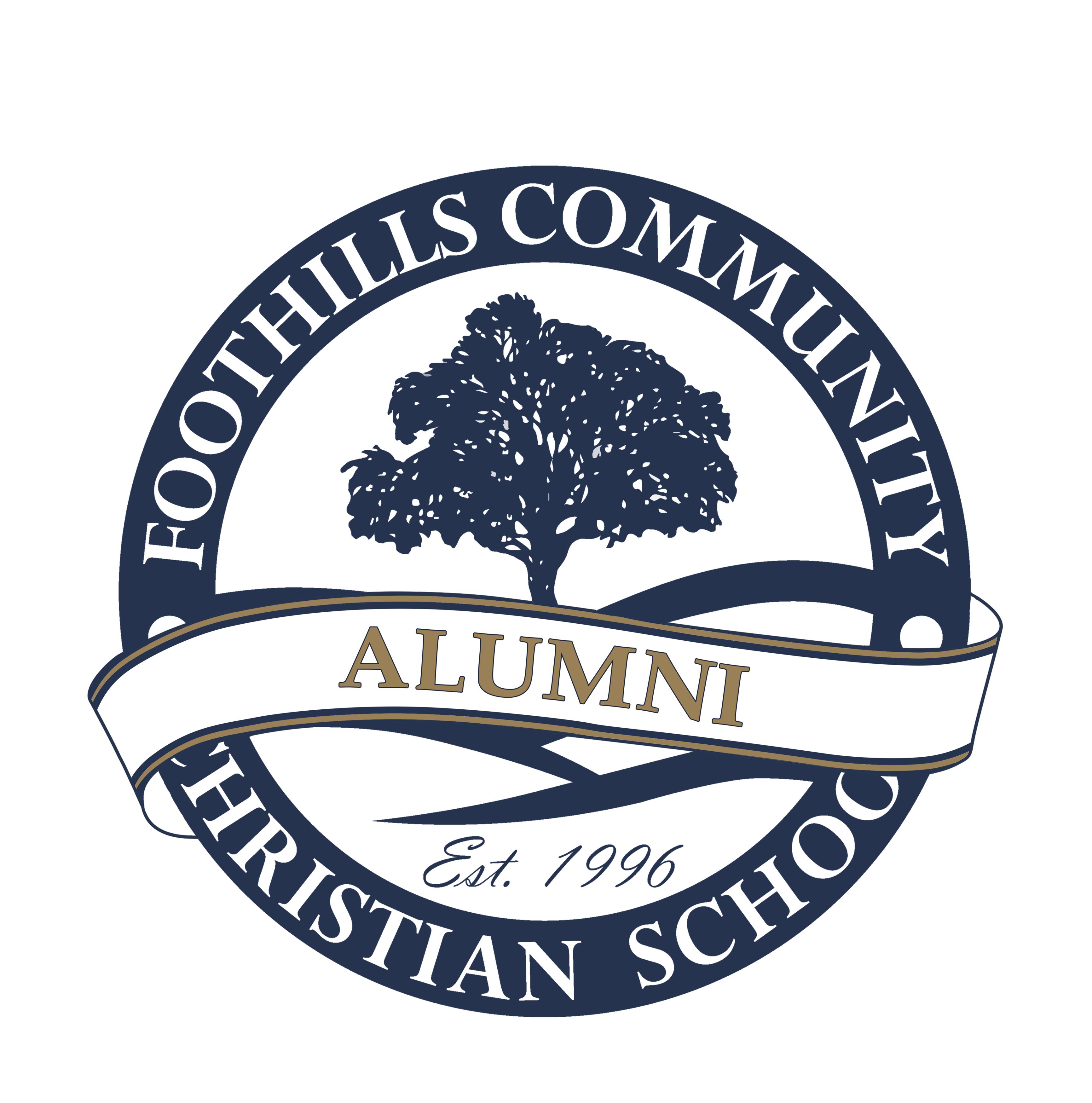 Our alumni are making an impact in our local community and across the nation and world. More than 10% of our alumni move on to military service, some go directly into the workplace or ministry, and the majority move on to college to pursue advanced degrees.
Stay Connected
Connecting with our alumni is important to us. Each year, our goal is to increase the opportunity for our alumni to participate in events and activities at Foothills and integrate them into volunteer opportunities. Many of our alumni volunteer their time to assist with our athletic teams, plan events, and share in chapel services.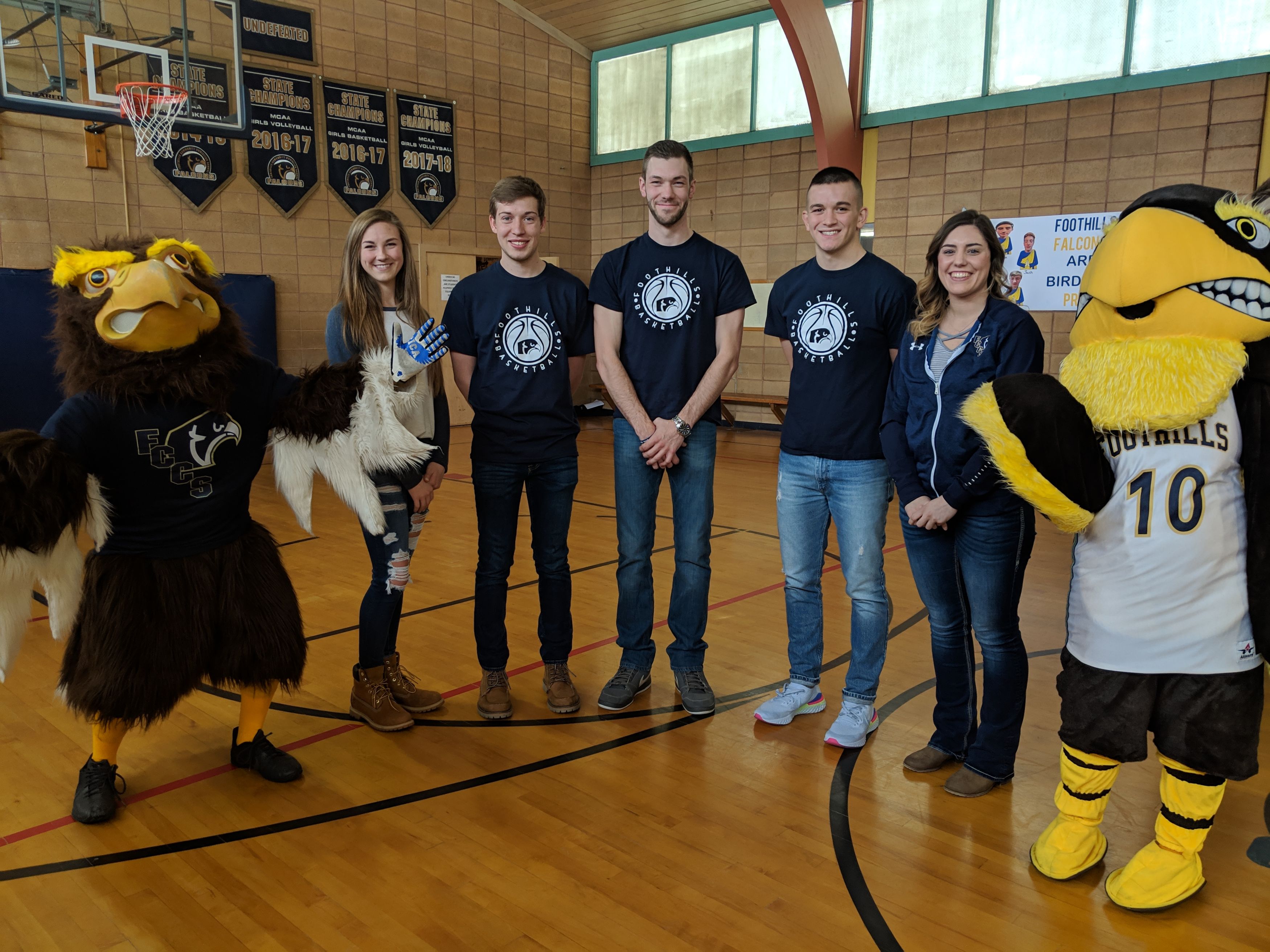 If you are an alumni who would like to be involved in our Alumni Association, please contact the Advancement Office at 406-452-5276 for more information.
There are opportunities for alumni to plan reunions, attend Homecoming activities, and provide scholarship support for other alumni who are sending the next generation of students to Foothills.
Another great way to stay connected is to subscribe to our Foothills Newsletter and by joining our Alumni Facebook group. We would like to begin a bi-annual alumni newsletter to help alumni stay connected to one another. If you are interested in helping with that correspondence, contact Advancement at 406-452-5276 or by emailing advancement@foothillschristian.org.