Service to others is one of the key components of our mission at Foothills. For years, our school has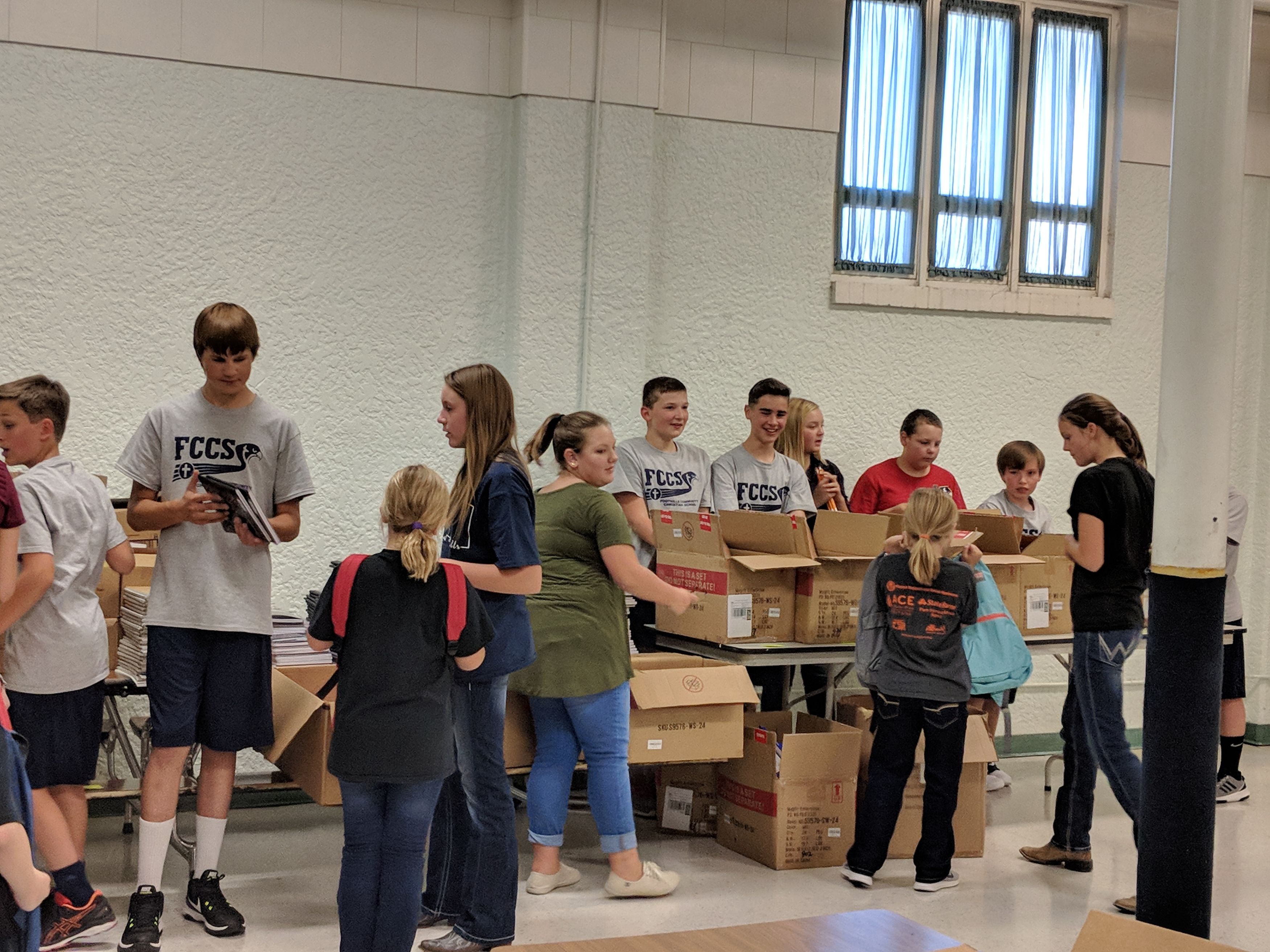 focused on encouraging our students to participate in service within our community. Whether that is within churches, community events, or along other organizations, serving those around us is critical in our world today and is a foundational element of our mission.
As part of our Community Partnership Program, our school is formalizing our commitment to service with various organizations in our community. What appears on this page are the formal service opportunities we have created for our students to assist with partners in our community. Our students are participants in a number of service and outreach projects in our community and those may not be featured here. Service opportunities listed here are those in which we, as a school, have agreed to serve and partner with organizations to provide service and assistance.
If you would like to learn more about formalizing a service partnership with Foothills, please contact our Advancement Office at advancement@foothillschristian.org.
We are pleased to formally partner in service with the following local organizations.
Foothills is excited to partner with the Downpour Community event organizers to serve our community. Our students will be participating by assisting with event preparation as well as serving at the event. We are thankful to have an opportunity to partner with Downpour to provide avenues for both our Elementary and Secondary students to serve our community.