Homeschool Resources
The Enrichment Academy includes:
*Part-time Enrollment - Homeschool families have opportunities to enroll in Foothills courses on a part-time basis (up to three courses per semester).
The Enrichment Academy of FCCS began in 2018 to provide resources to assist Homeschool Families.
In addition to homeschool support, the Enrichment Academy includes opportunities for international students (both F-1 and J-1 students).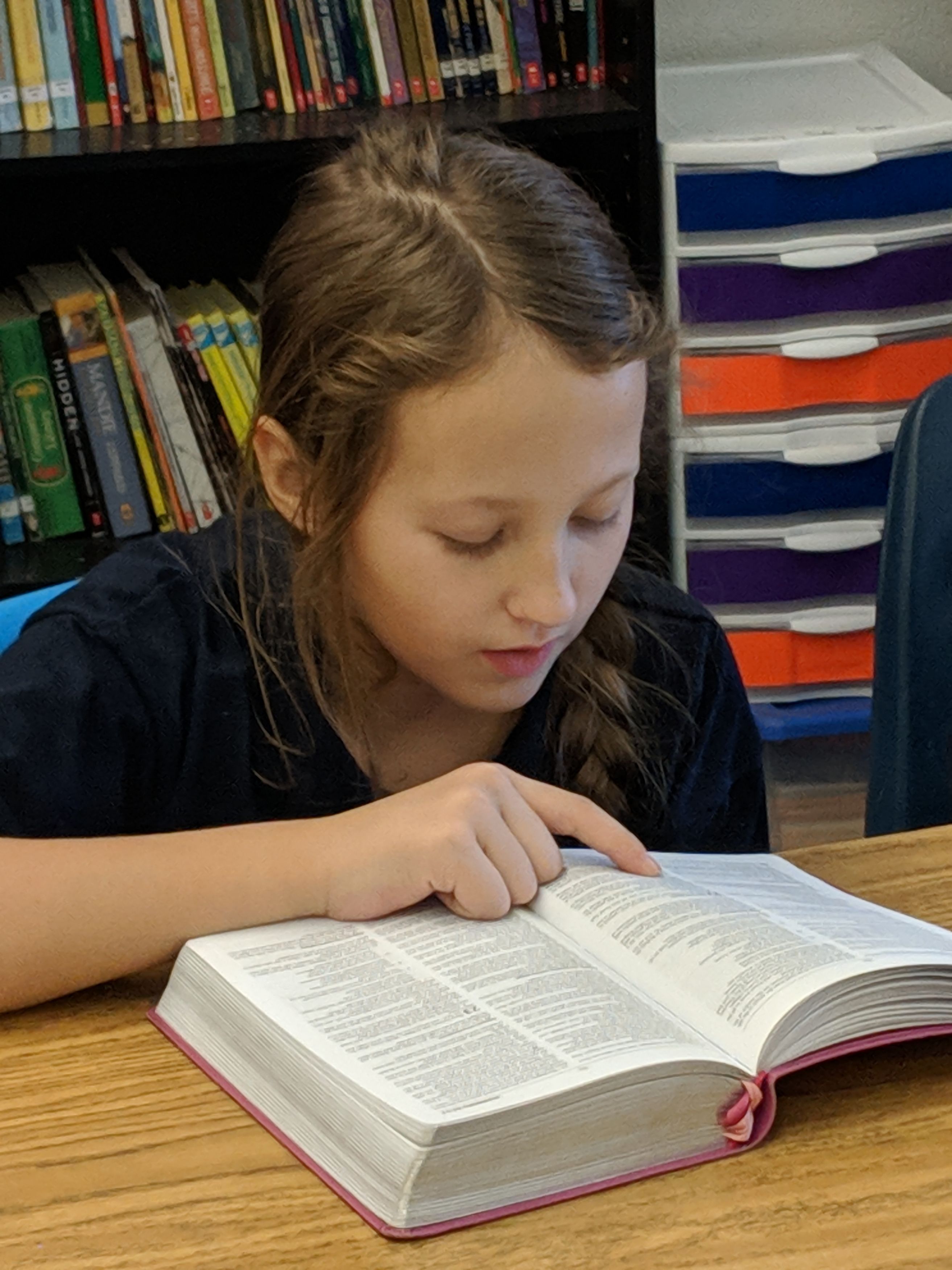 Click here to download a complete list of Enrichment Academy Services.