Aside from financial donations, there are numerous ways you can support Foothills.
Many people pray regularly for Foothills and its mission in small groups or individually. We believe strongly in the power of prayer and the way it fosters Foothills mission to equip and train Christ followers to be strong leaders in our community. We also have a prayer group that meets weekly in the school. If you would like to join, please call the office at 406-452-5276. If you would like to pray for our school on your own, you can download our daily prayer calendar here.
Dollars for advertising and marketing are limited. In order for Foothills to increase its enrollment and mai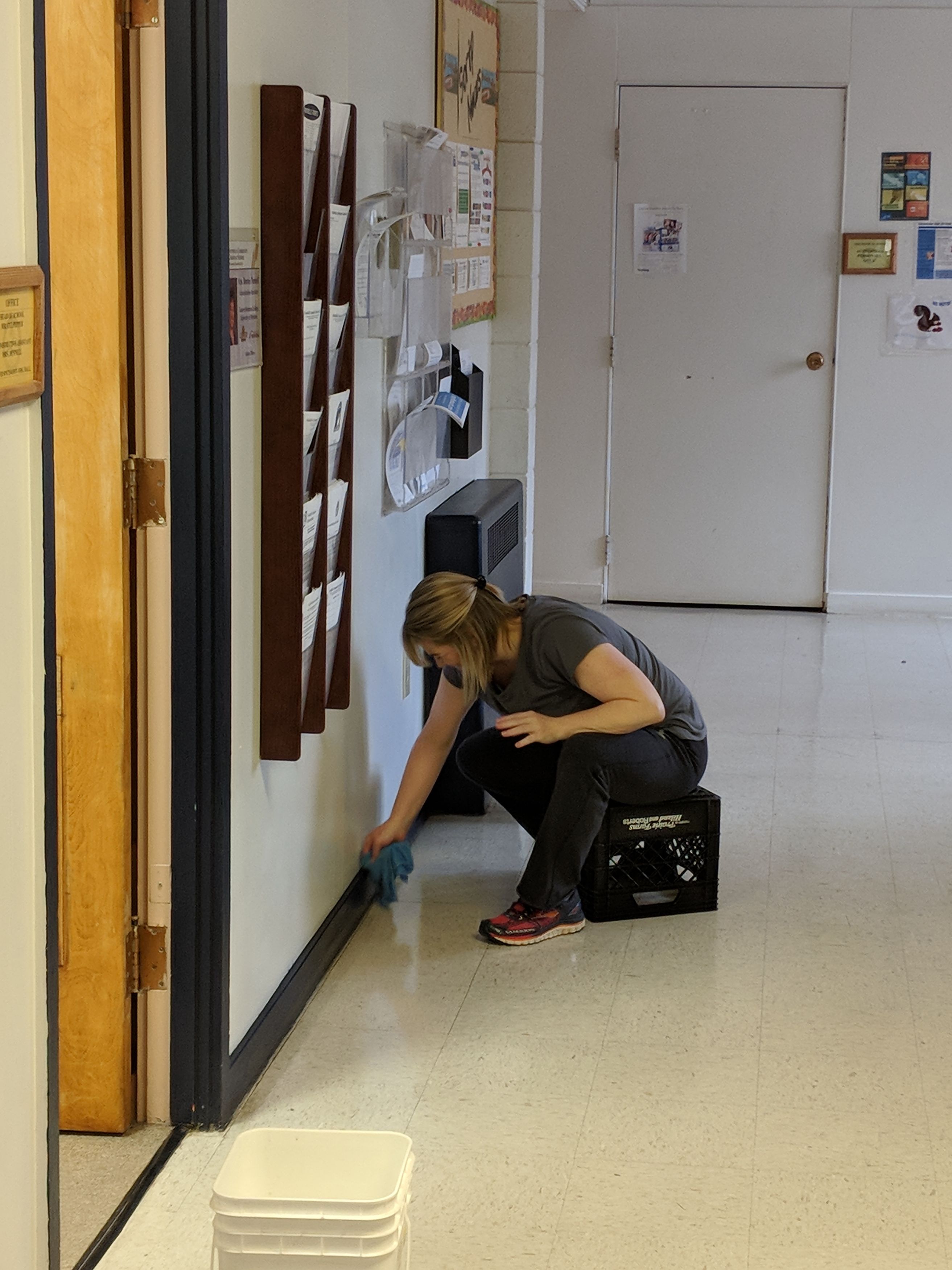 ntain its established tradition of academic excellence, we need your help. Your kind words of praise and support help us keep advertising costs down. The Foothills story is a powerful one and no one knows Foothills better than our parents, alumni, and community partners! Please refer families you know who may be interested in learning more about UNcommon Education for Life at Foothills. Our Open House events, LEARN Nights and Falcon Days, are great ways for prospective families to learn about Foothills.
There are numerous opportunities to volunteer at our school. We have a number of volunteer teams including building maintenance, event set up, photography, marketing and social media, athletic events, lunch warm-ups and more. You can download a volunteer team interest form by clicking here and return to Foothills. Volunteers working in the building are required to complete background checks prior to volunteering.
If you have questions about specific volunteer opportunities, please call the school at 406-452-5276 or click here to learn more.
In addition to the options above, there are numerous ways you can support Foothills just by going about your day. In fact, many businesses will give back to Foothills when you make qualified purchases. Check out the options below or download a summary sheet here.

From routine purchases at the grocery store, to gift cards for birthdays and special occasions, the Scrip program is an easy way to give back to Foothills without costing you extra. You can submit card requests online and then bring payment into the school or set up an online direct payment account and print your own gift cards from your home. Percentages range from 1%-18% for our school and there are special sales during peak shopping periods where you can earn more for our school. Click on the image to the left and enter the Foothills code of E2FE1FLE3LL96 to get started. If you have questions about the program, please call 406-452-5276 or email advancement@foothillschristian.org.
You can link your Smith's reward card so Foothills earns rewards when you shop. Click on the Smith's icon a
nd then select Foothills as your charity of choice. You will need to update your account each September to ensure the school continues to receive rewards when you shop.